How this for a New Year resolution – 'Renovating Your Bathroom and Making It an Element of Exquisiteness' Sounds good right!  If you are looking to go ahead with it in the next few days or so, then, you should look for freestanding baths in Perth for sale online. They are surely one of the easiest and satisfying modes of installing a free standing bath in your bathroom space. The designs you will find exude that touch of designer flair, and fitting them will allow you to express yourself!
There are numerous companies, who are known to supply luxurious looking baths. So it's pretty clear to state that you will not find any shortages of shopping sources.
Here Are Some Cool Reasons to Order Your Freestanding Bathtub from Online Suppliers.
You Will Be Spoiled For Choices: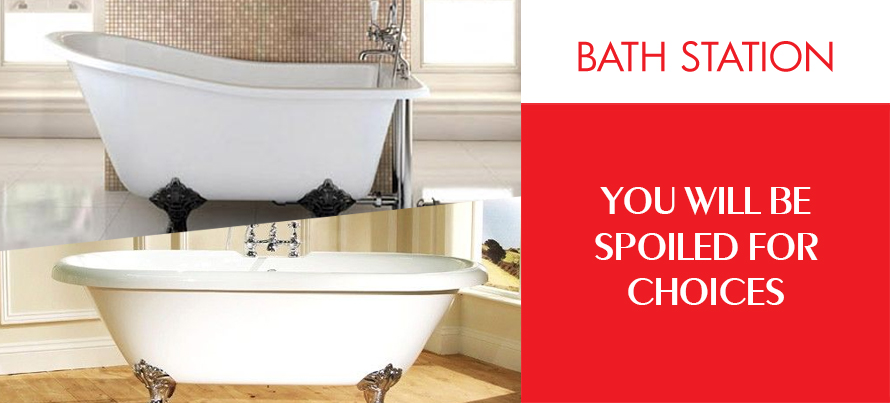 That is surely an understatement. Upscale suppliers will also possess a supernumerary of options for you to pick and order. Each of those options will be lined up as proper thumbnails and with their names and prices and a click on those names will present you its full details. Be it a 1500mm modernistic freestanding bathtub or a 1700 -1800mm one for more spacious bathroom interiors; you will find options that perfectly match up to your preferences.
Quality Which Impresses And Lasts: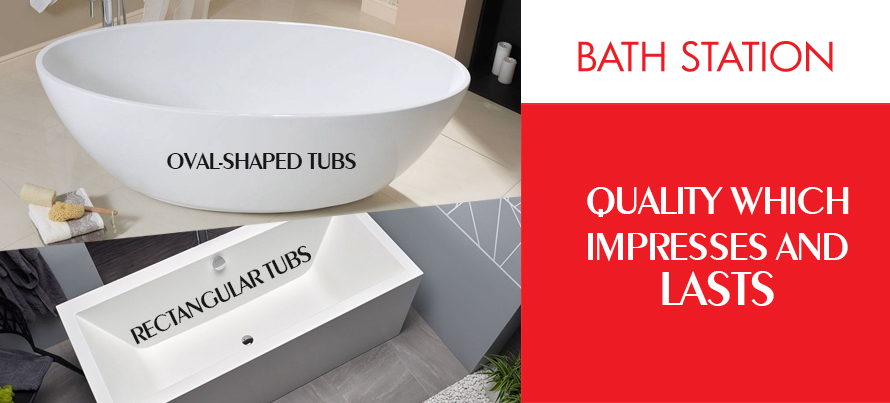 Choosing top suppliers vouchsafes you one thing; the quality of bathtubs available for sale will always be good. Whether you seek 100% sanitary grade acrylic oval-shaped tubs with a long-lasting natural sheen or for that matter a rectangular one, you will get the best eye-catching focal points for your bath spaces.
Filters To Help Find Your Desirable Centre-Piece: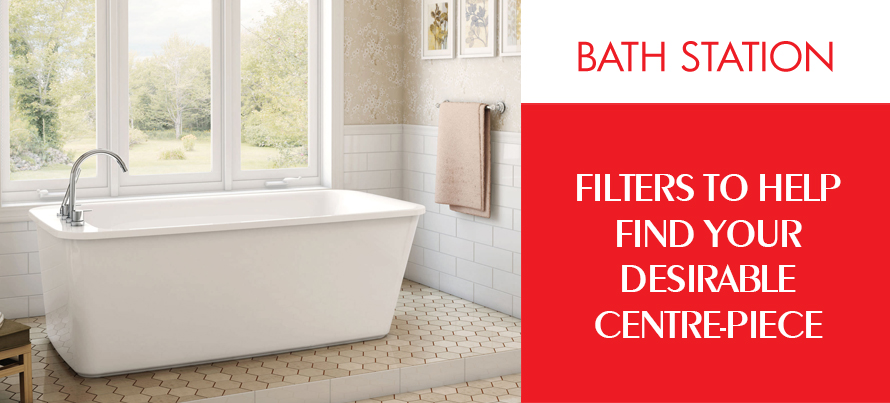 Another good reason for you to shop with reputable online suppliers that put up bath for sale in Perth is due to the shopping conveniences which are present. Length and width are the most crucial aspect when it comes to selecting your preferred bathtub. Plus, other aspects include sorting the material, style, shape, finish etc. Along with all these, you also have to ensure that the design you select is appropriate four your pouches to afford.
With these smart filtering options, you can easily sort out all your preferred requirements and refine your searches. This, in turn, makes you look and choose from models which more or less suit your requirements.
The time and effort you spend are also not much, and with online payment modes being a must for most sites, you can order your desirable tub by using these filters in a span of 10- 15 minutes.
Now that is real convenience!
How do you know which site is reputable?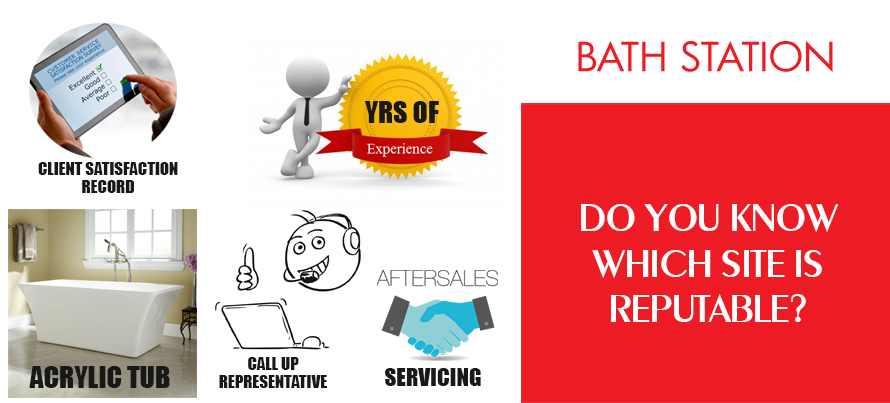 Again it's pretty easy.
Check the reputation of the site and their client satisfaction record.
The years of experience in this field and the collection of tubs.
Check the material which they use for their items. Acrylic tubs are quite trending and surely will make a good fit your bathroom space.
Call up their site representative and ask questions about a particular model. Tell them to give you some other equally good suggestions.
Also, confirm what includes in their after sales service and if some issues do pop up with the tub, whether they will be available to receive calls.
These are some of the quickfire tips to find out a reputable supplier. Use them properly and give your bathroom a fresh makeover this 2018.