Nothing can be better than releasing all your stress after a hard day and throw yourself in your bath to relax for next few hours. Most of the people, however, feel reluctant to include a bath in their bathroom considering it will curb the space.
Well, in the modern days, where there are so many options and designs of baths available, it should not be that of a big problem for you to resolve. All you need to do is to research and find out the best possible options that can be put to use for decorating your bathroom to the most luxurious space in your house.
While you are researching, you are sure to come across our exclusive collection of freestanding baths in Perth that will make a perfect inclusion in your bathroom. These are neither expensive nor something that you cannot include in your bathroom. However, if you are still in doubt, go through the following and learn the prime reasons to choose these particular baths over the other design options.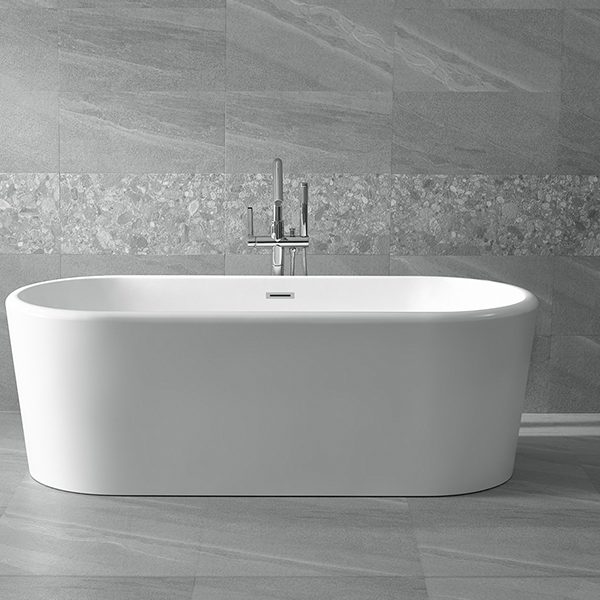 • It spells LUXURY
Be assured of the fact that the entire appearance of your bathroom will instantly change as soon as you include a standalone bath in it. The modern minimalistic design of these baths adds an instant subtle appeal spelling ultimate luxury. It has the capability of dramatically change the décor of your bathroom and transform it to look like a luxurious spa.
• You can place it anywhere and in any direction
Think of the baths that are required to be attached to any side of the walls and you cannot do otherwise. However, you can enjoy optimum flexibility in placing the freestanding one anywhere according to your preference and convenience. It does not have to be placed horizontally or vertically as you can easily set it in an angular form in the case you have enough space in your bathroom.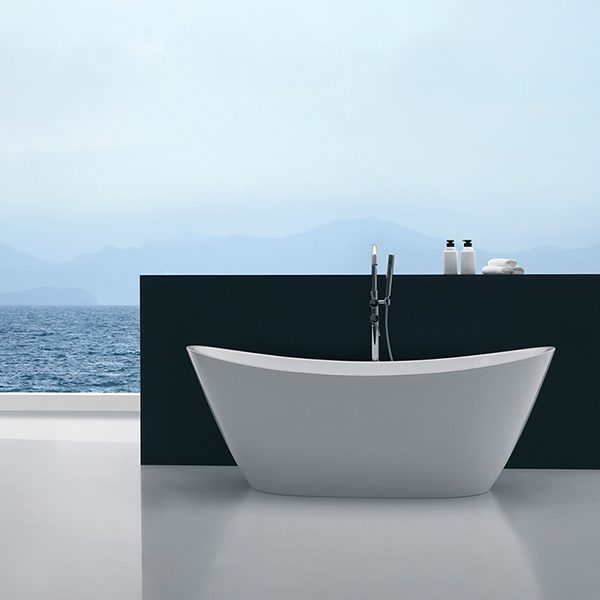 • It will make your bathroom appear SPACIOUS
Well, you may have the perception that including a standalone bath will cut down space in your bathroom, but in reality, it can make your bathroom look spacious than before. Consider placing the bath in the middle of your bathroom, and you will be left with enough space in the front as well as in the back of the bath to utilise. Can anything be better than this?
• It will save you the cost of a feature wall
Wish to create a focal point in your bathroom? Well, you must have been listening to everyone who is suggesting you add a feature wall for this purpose. However, you should think of the additional expenses you must have to bear to replace your old tiles with new expensive ones along with the cost of the tilers.
You can add a bath to create the same focal point without the hassle and mess of installation. Act smart and make a wooden podium in your bathroom to place the bath. Nothing will seem more attractive than this anymore.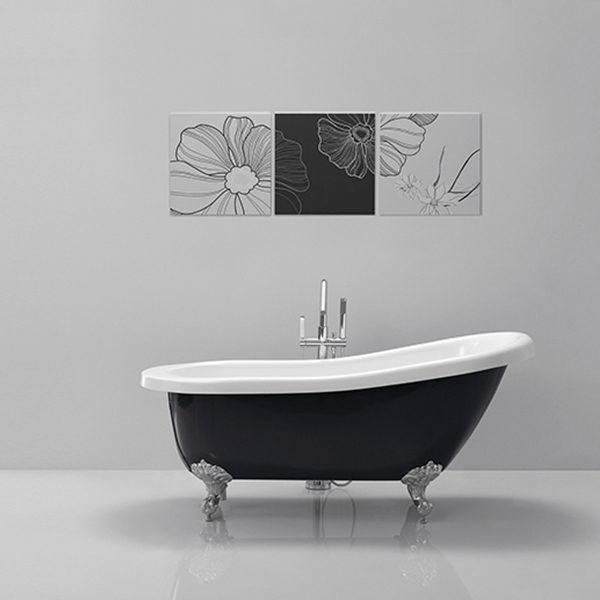 • It is a popular choice
Being a popular choice, these baths are available in multiple designs and appearance. The price of exclusive bath for sale in Perth is affordable for everyone to have the slice of luxury. All you need to know is the measurement of your bathroom so that the bath you are going to choose does not look out of the place in any way. Join the modern crowd who wish to create a style statement with their bathroom, and you will not be disappointed.
• It is available in elegant colours
While previously, you could have only white coloured standalone baths, in today's time, you can find a lot of colour variations. Do you wish to have a classic style bath or a contemporary oval one, this particular bath will undoubtedly suit your taste and complement your bathroom décor.